What You Need — Nothing More
Each multi tool is designed for a purpose. Our MT is designed with the modern urban explorer in mind. A few tools in a sleek frame, with limitless use.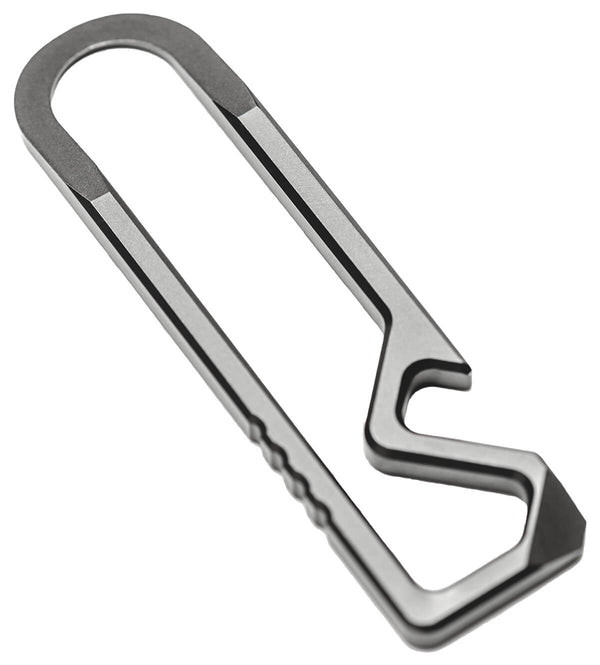 Stripped Down
The Swiss Army Tool of the 21st Century
When Karl Essner designed the Swiss Army Tool, it was with a wide array of relevant use cases in mind — army-kind of use cases. When we designed our own take on the multi tool, we knew we couldn't just copy and paste. We needed to take a step back, look at the nuisances the modern man faces — and from there strip away what we don't need.
Spec Sheet
Size & Material
Length

2.75 in / 7 cm

Weight

0.4 oz / 11 g

Material

Milled Titanium
Features
Bottle Opener

✓

Flathead Screwdriver / Scraper

✓

Pry Bar

✓